To be the most respected diversified company everywhere we operate.
To bring innovative ideas to life in business and society.
Our values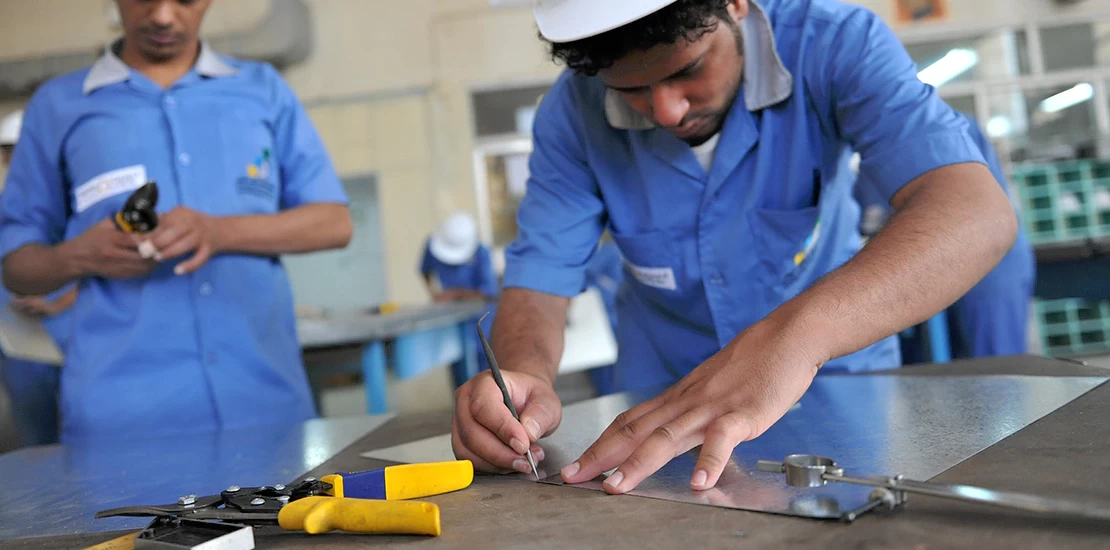 Excellence
Strive to perform and deliver to the highest standards in everything we do.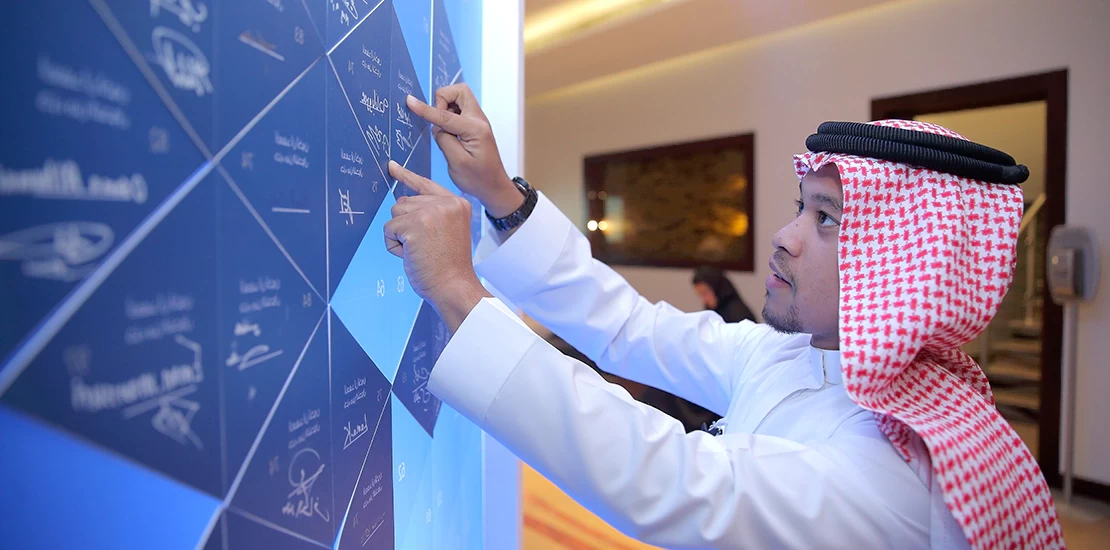 Innovation
Promote creativity and pioneer new solutions across our business internally and externally.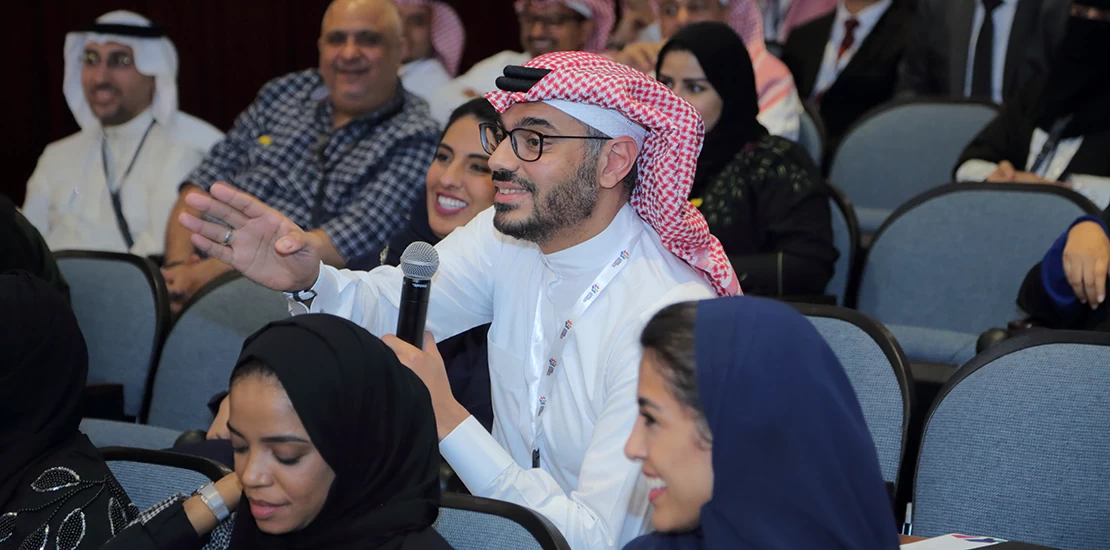 Diversity
Bring together people of different backgrounds and capabilities and branch out into diverse investments that make us stronger and help us serve you better.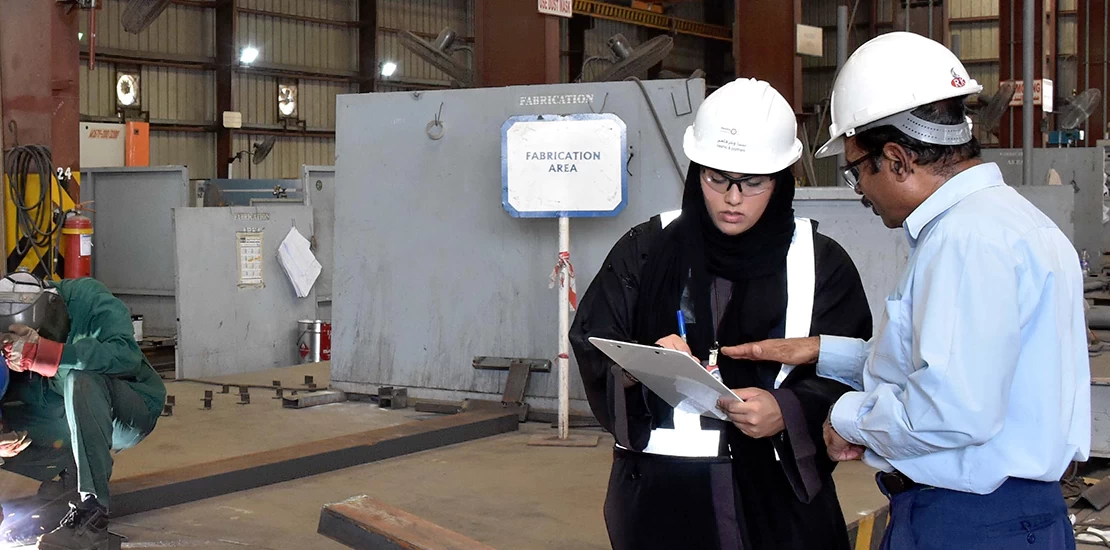 Respect
Treat everyone with integrity, show appreciation, and be open and honest.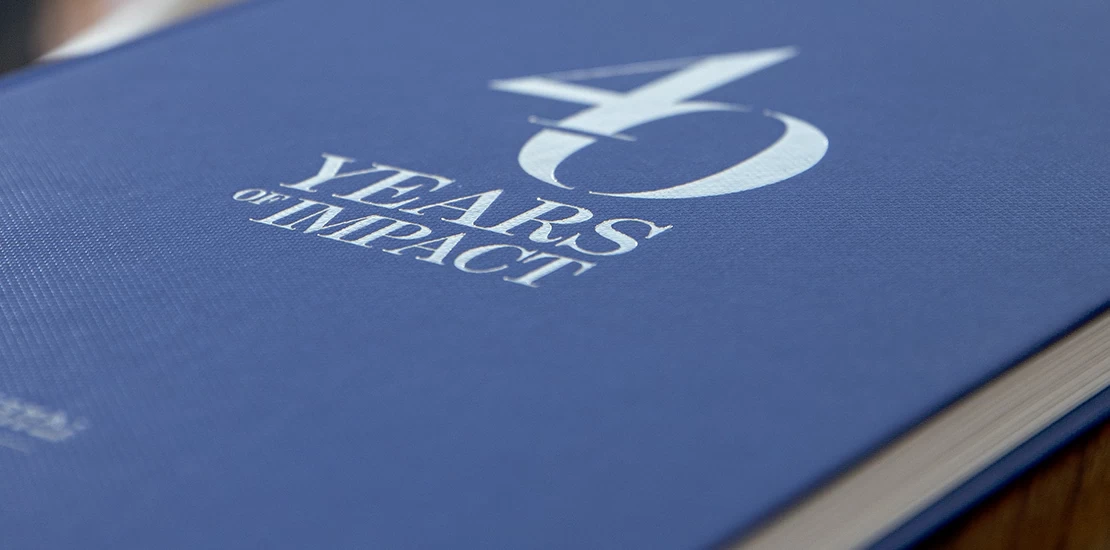 Impact
Generate positive contributions for the benefit of business, society, and the environment.