Nesma's commitment to Corporate Social Responsibility (CSR) and to social and economic wellbeing has created meaningful impact across the Kingdom. This commitment includes carrying out initiatives to empower communities in which
Nesma operates by providing them with tools and know-how needed to access opportunities, strengthen and develop talents, and contribute to economic growth.
NESMA CSR INITIATIVES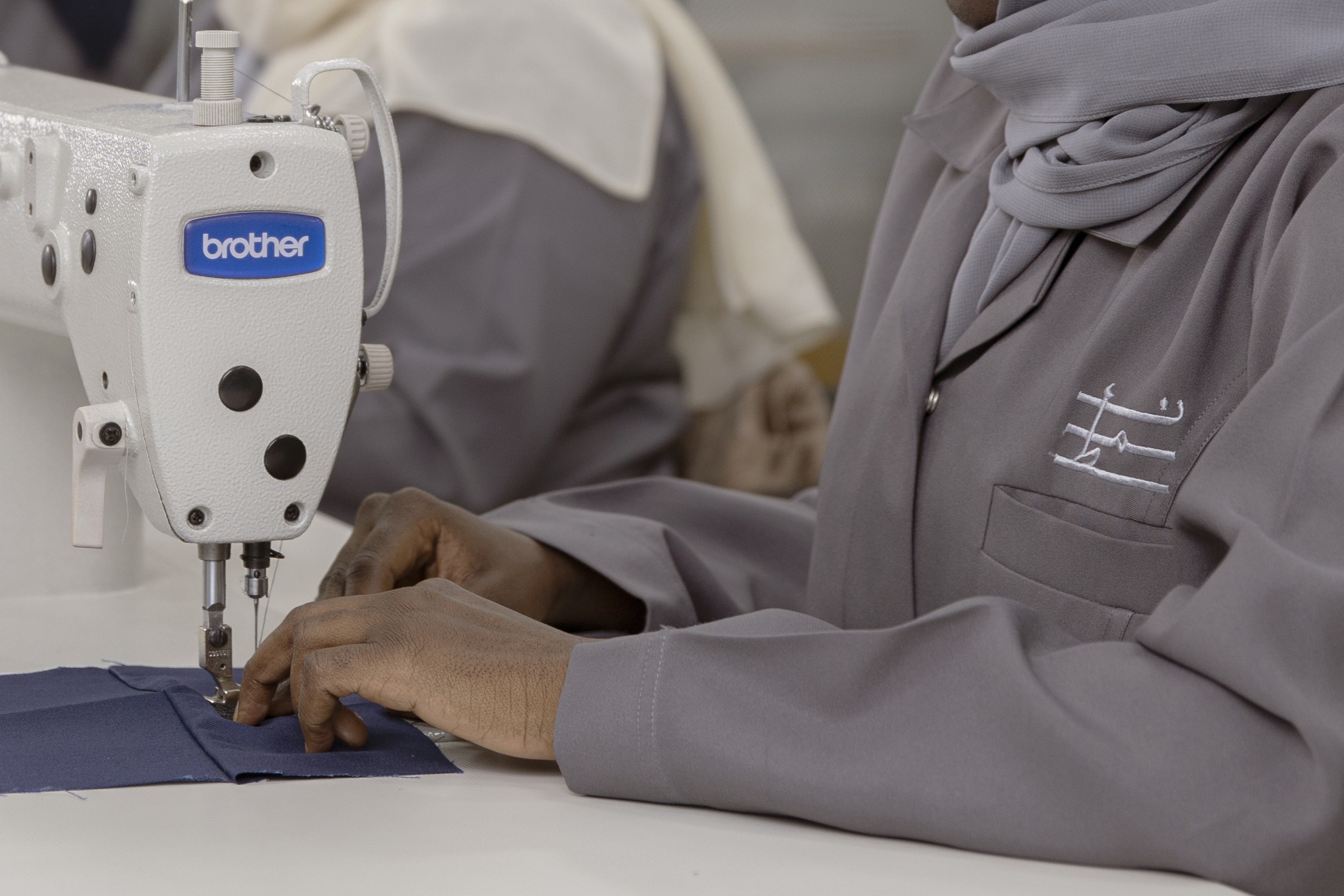 Namat
Specializing in producing garments for greater social good, Namat is a non-profit enterprise. Founded by Nesma as a strategic Corporate Social Responsibility (CSR) initiative, Namat operates a network of tailoring centers across the Kingdom of Saudi Arabia, with the aim of integrating rural communities into the folds of the Saudi economy. Each center operated by Namat is sponsored by a private sector partner to empower local communities by creating jobs for women.
Visit Website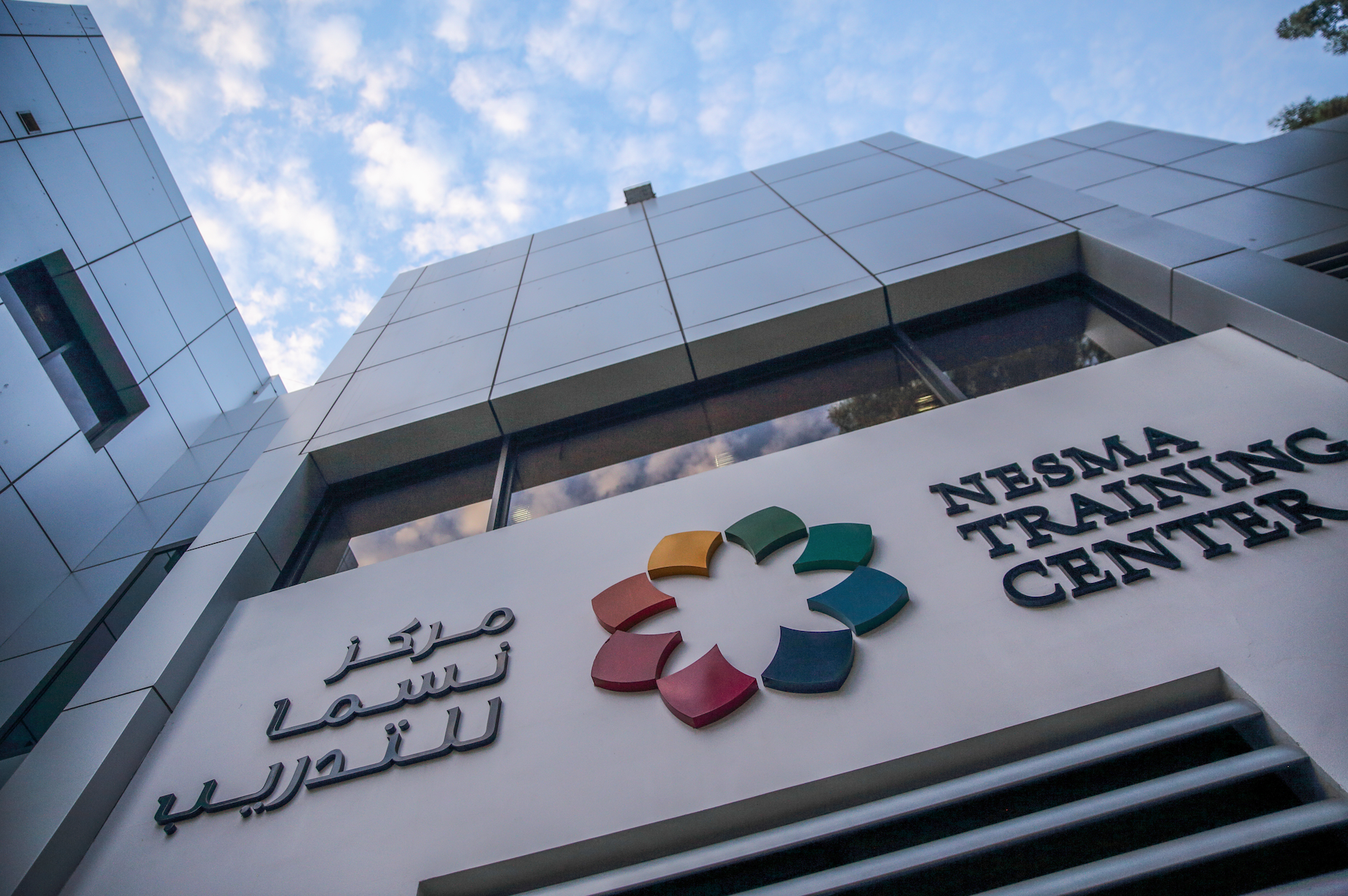 Nesma Training Center
Sponsoring free training around the most relevant and useful workplace skills and making space available for small and medium-sized businesses from across the Kingdom to host skill development courses and related workshops. Not-for-profit Nesma Training Center was established in 2008.
Visit Website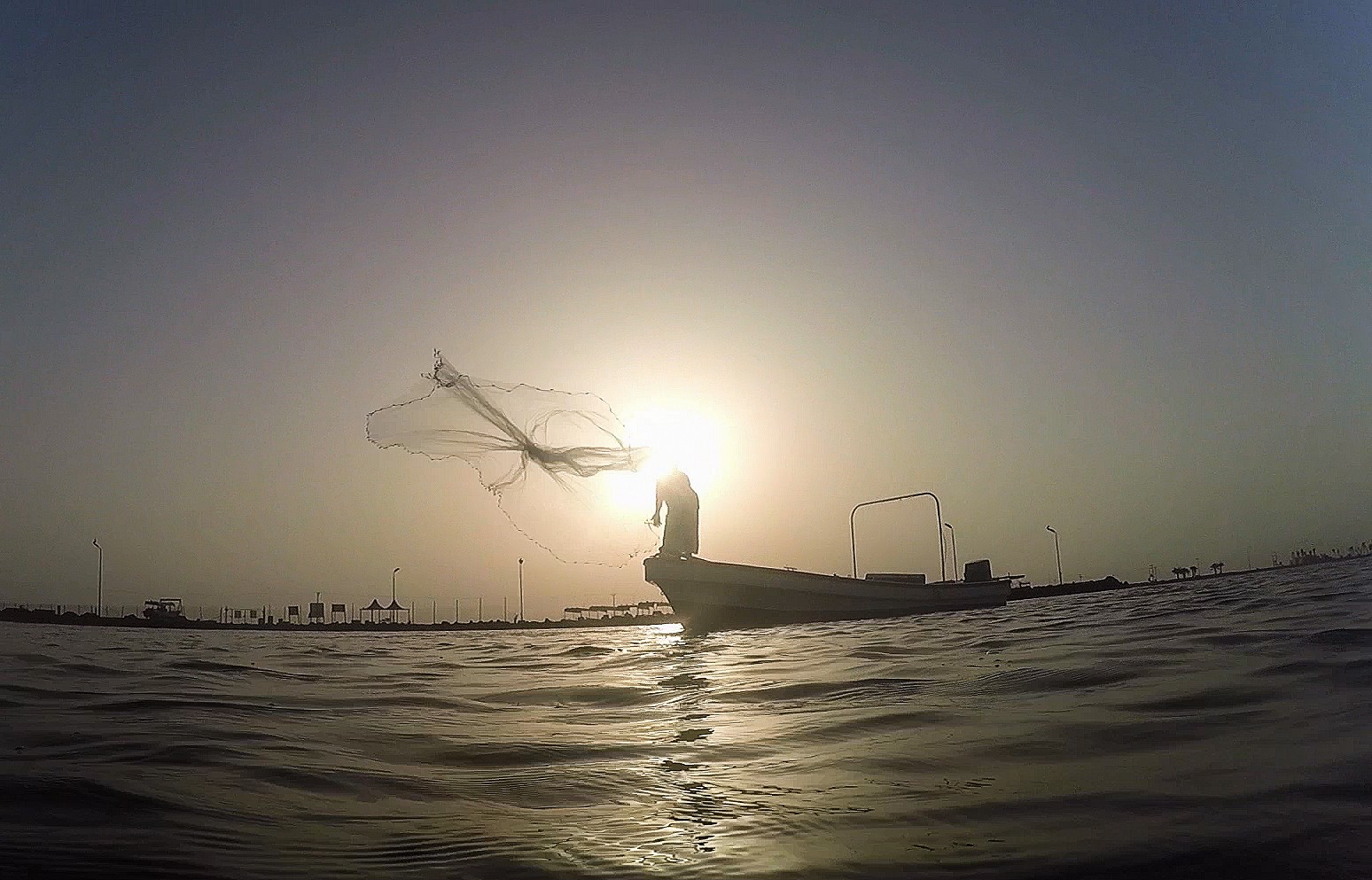 Cooperative Society for Fishermen
Reviving commercial fishing in the Makkah region by working with local fishermen in underdeveloped coastal, providing loans that assist industry success, and sponsoring knowledge transfer and awareness programs. In collaboration with the Jeddah Chamber of Commerce and Industry and the Ministry of Social Affairs.
Visit Website